Fresh cows selling tomorrow in the German Masters!
In the German Masters Sale 2020 will sell an incredible group of 2yr. Olds and fresh cows!! Only the very best is selling. There is a video made of these great cows selling. Take your chance tomorrow afternoon when the German Masters Sale ONLINE TAG+ Sale starts. Click further for the video.



GERMAN MASTERS SALE - ONLINE TAG+ Sale
Start: Friday, October the 16th 2020 | 3.00 p.m.
Fließem, Germany
WWW.GERMANMASTERSSALE.COM

Online bidding: www.germanmasterssale.com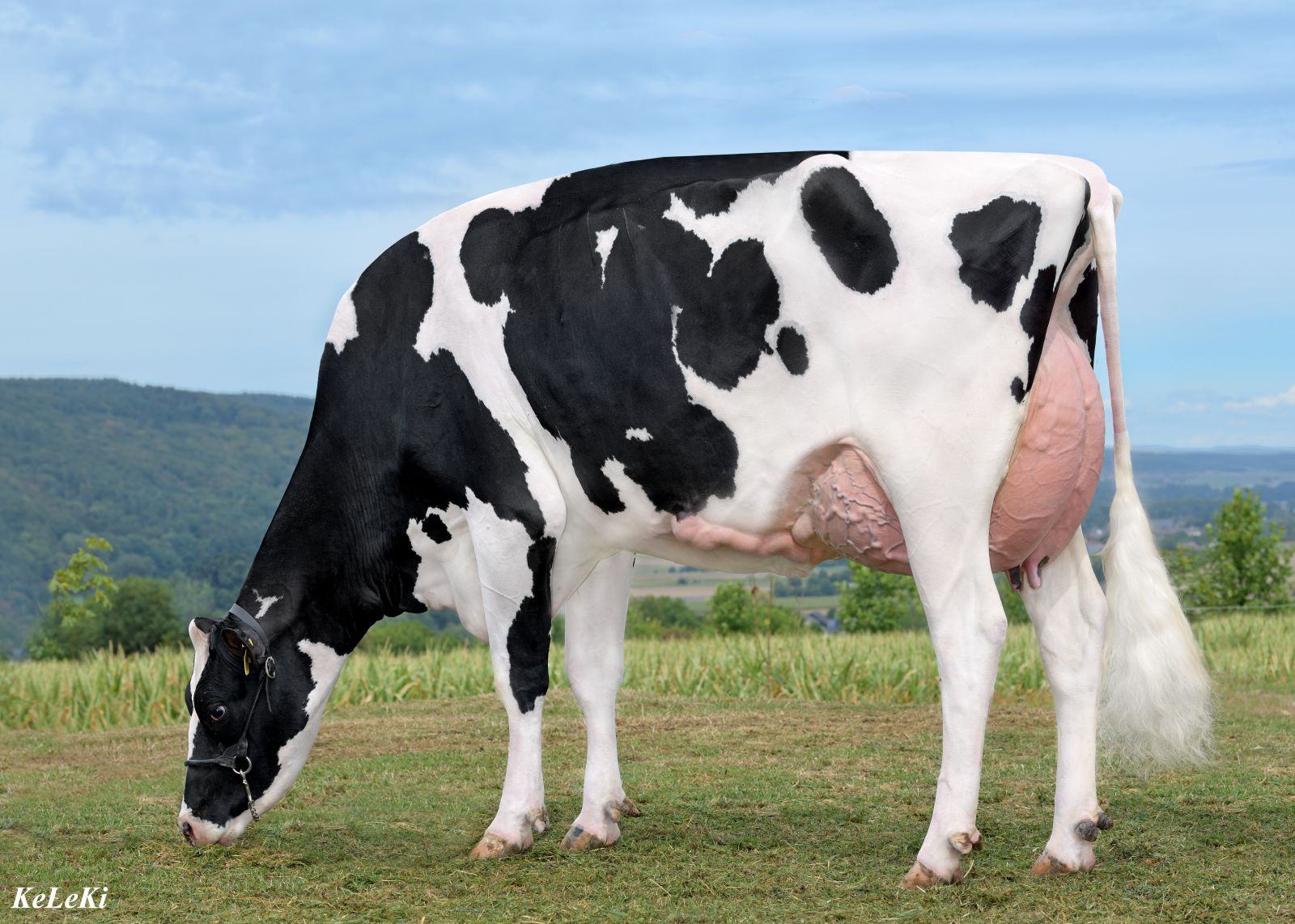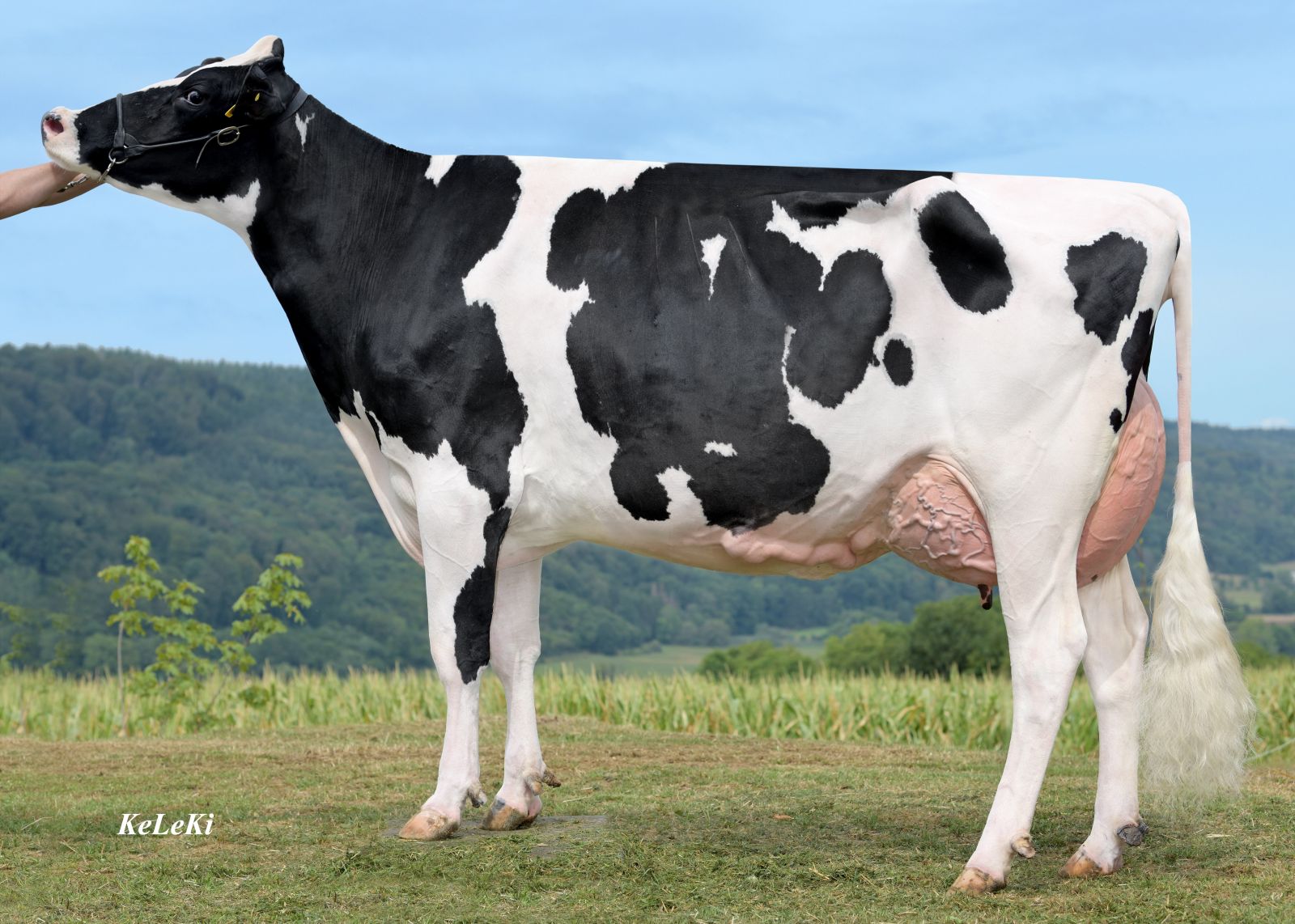 Lot 1. NH Arvis Princy *RC VG-85-DE 2yr.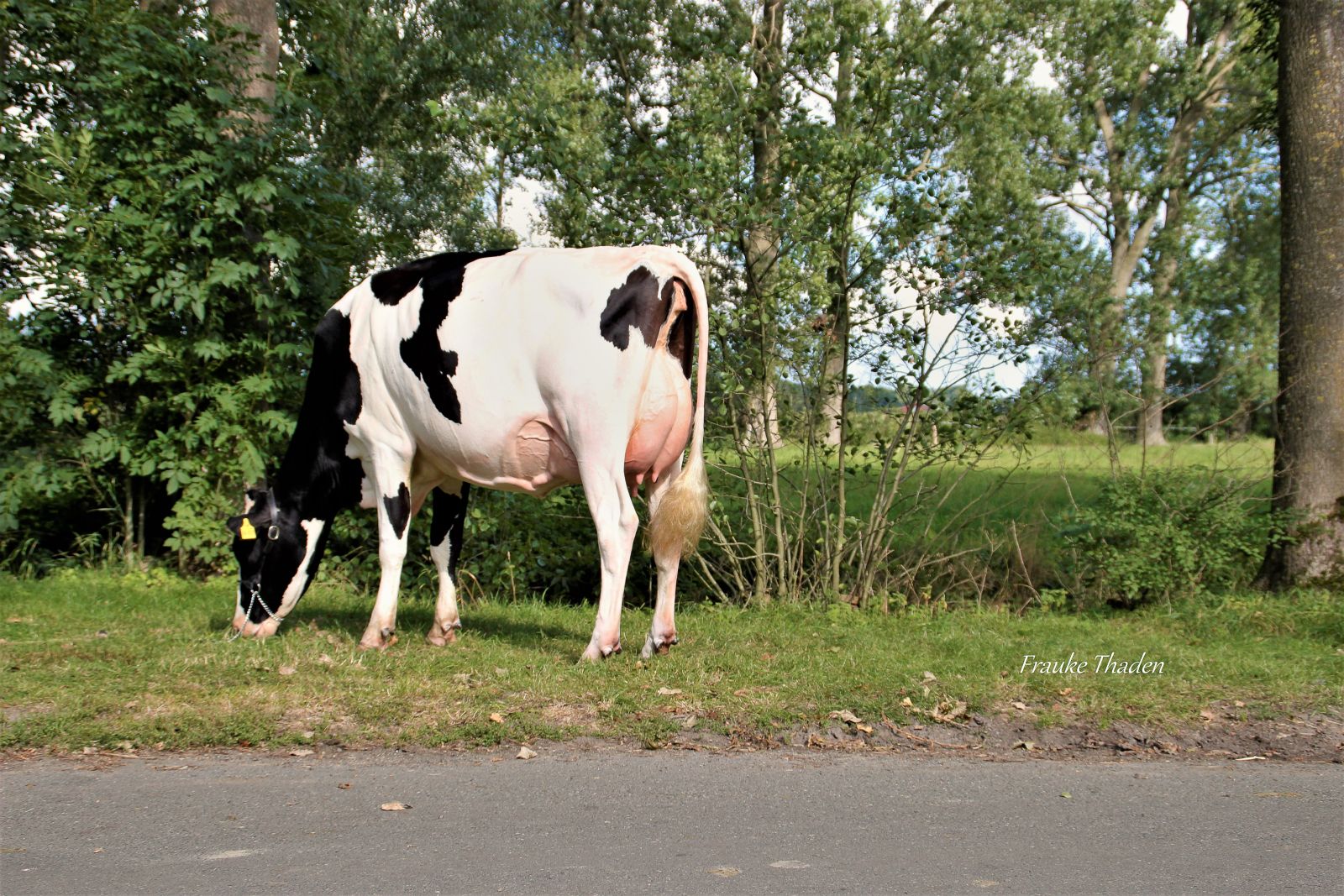 Lot 20. Hobbies Pepsi VG-86-DE 2yr.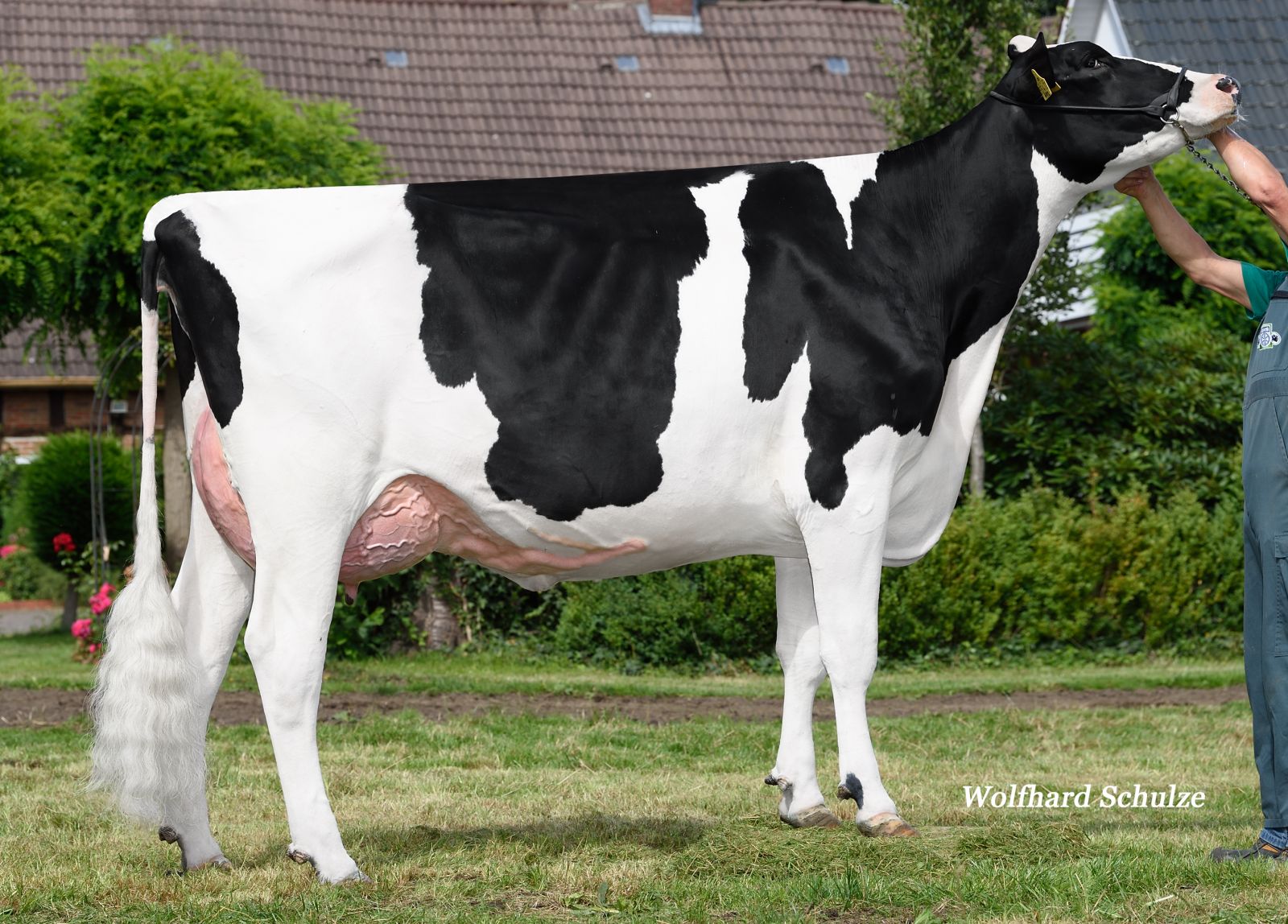 Lot 23. NH Atwood Zatia VG-86-DE 2yr.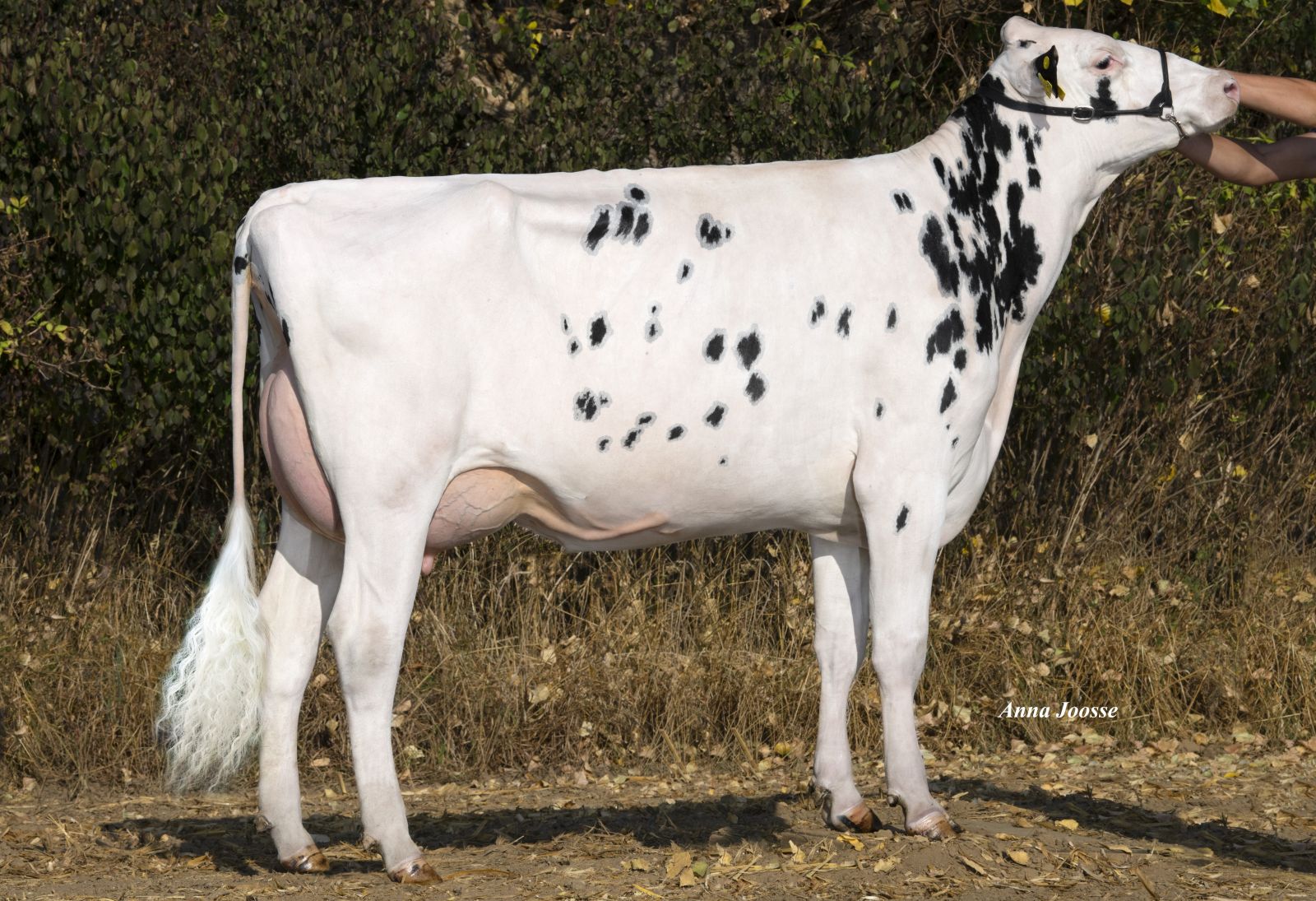 Lot 24. THI Detroit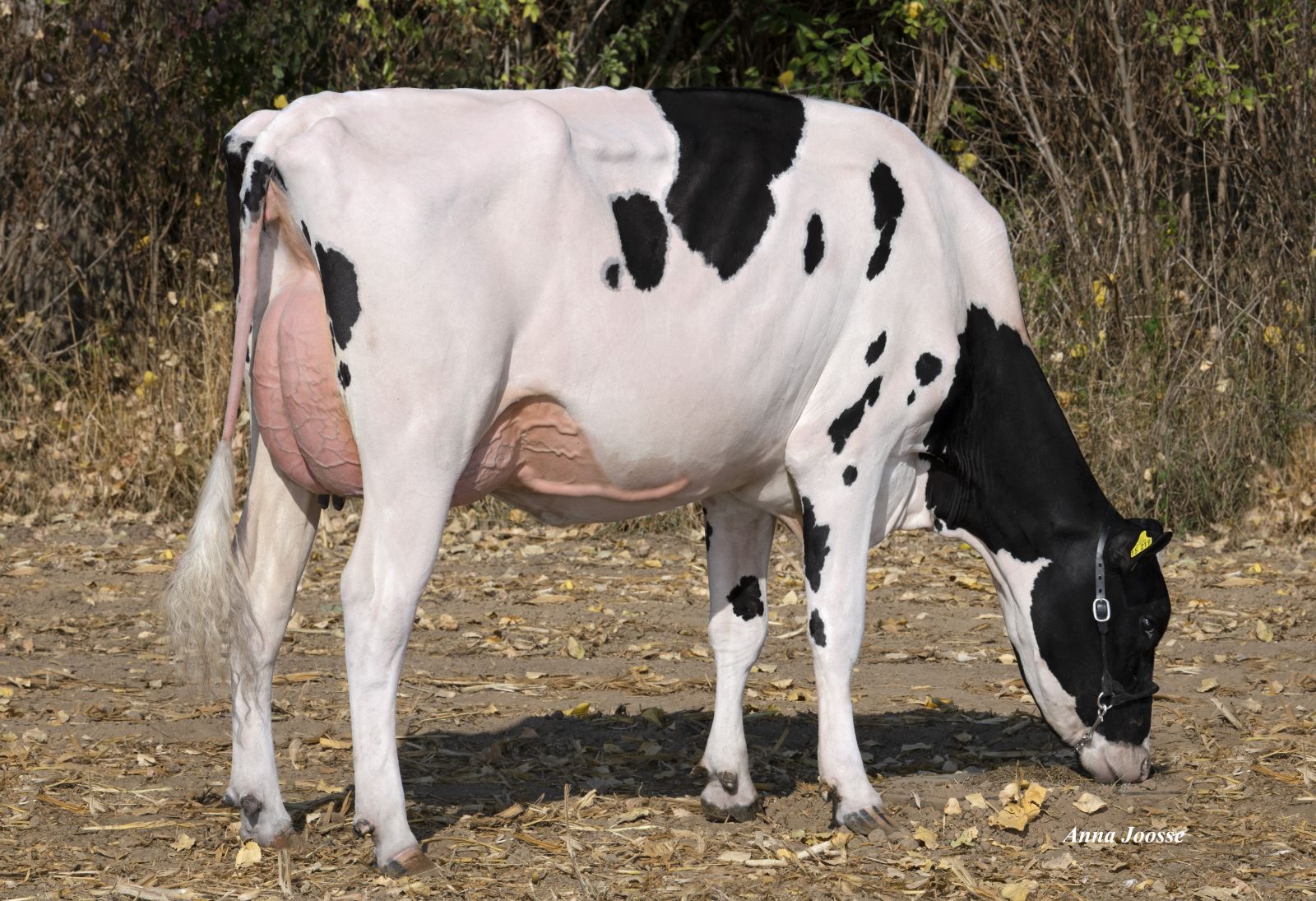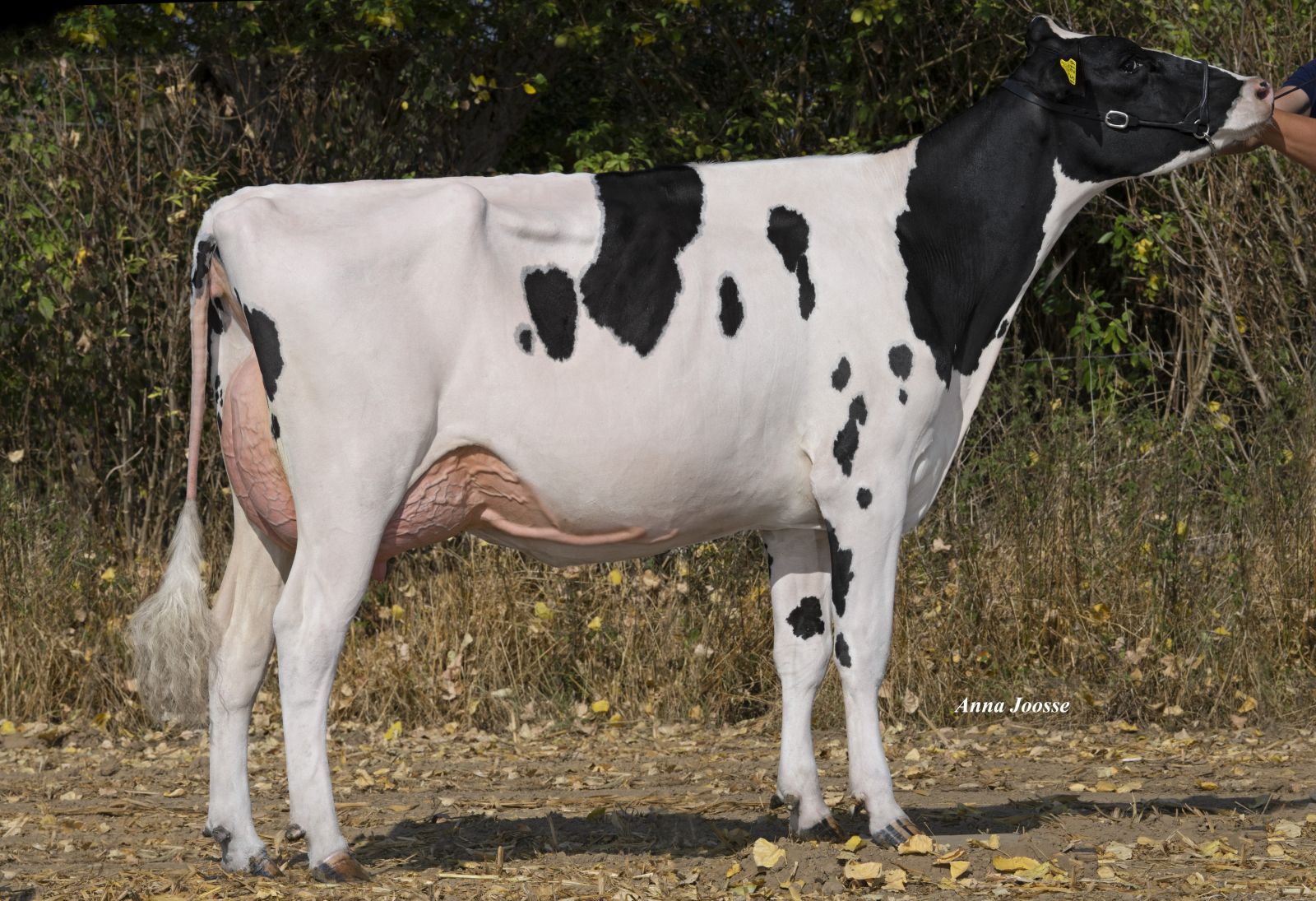 Lot 25. THI Casino P *RC