SANCHIA'S first 3 milking dtrs are leaving quite an impression..
Kedar Calvin Sanchia Maria is clearly one of the greatest Brown Swiss cows Europe ever have had. She is classified EX-97-UK 4E in her 6th lactation, she was the Grand Champion of the UK Dairy Expo in 2016 and she is a grand dtr of the legend: Old Mill-E Snickerdoodle EX-94-USA! She is a great cow herself and the best thing is that she TRANSMITS! Her first 3 milking daughters are leaving a huge impression on the herd of Kedar Brown Swiss! Check further for pictures!

Kedar Calvin Sanchi Maria EX-97-UK 4E La6. (PEDIGREE)

PROGENY: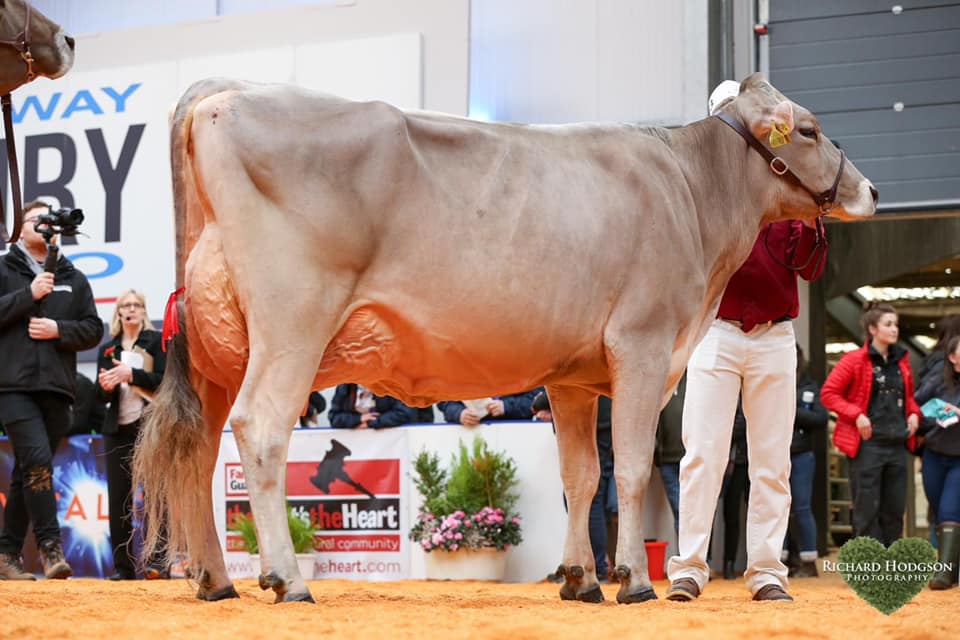 SNOWDROP EX-92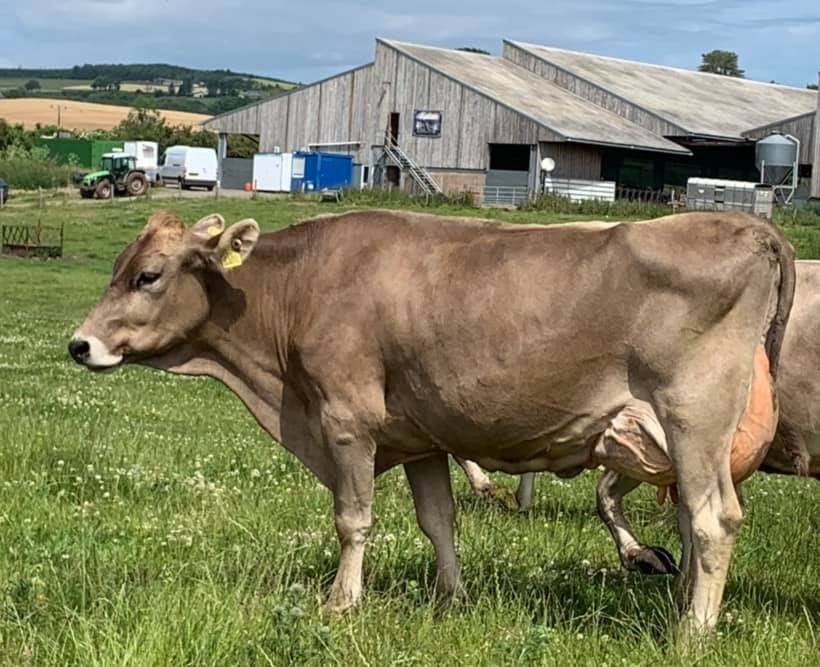 SWEET CHERRY PIE VG-86-UK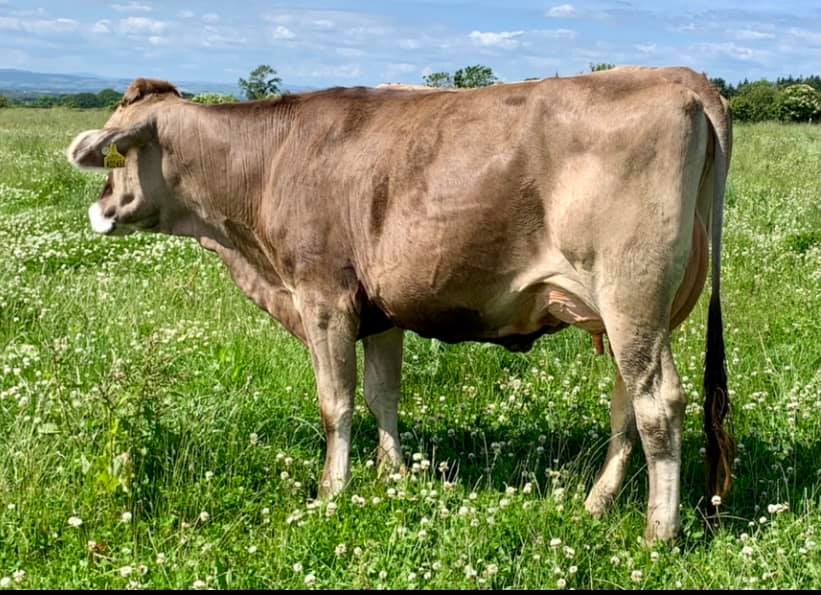 SWEET CHILD OMINE VG-88-UK 2yr.