Wonderful year for Kedar Brown Swiss
Although 2018 has not come to her end. 2018 was an amazing and wonderful year for Kedar Brown Swiss. They participated at 5 shows with 5 different cows which all became GRAND Champion of the show!! What a fantastic achievement for the Kedar Brown Swiss team! There was also success with home-bred animals for other exhibitors: Kedar W'ment Jana was Grand Champion South West '18 for Sedgemoor Brown Swiss & Kedar Aurora was Grand Champion Cheshire '18 for Toi Toi Genetics.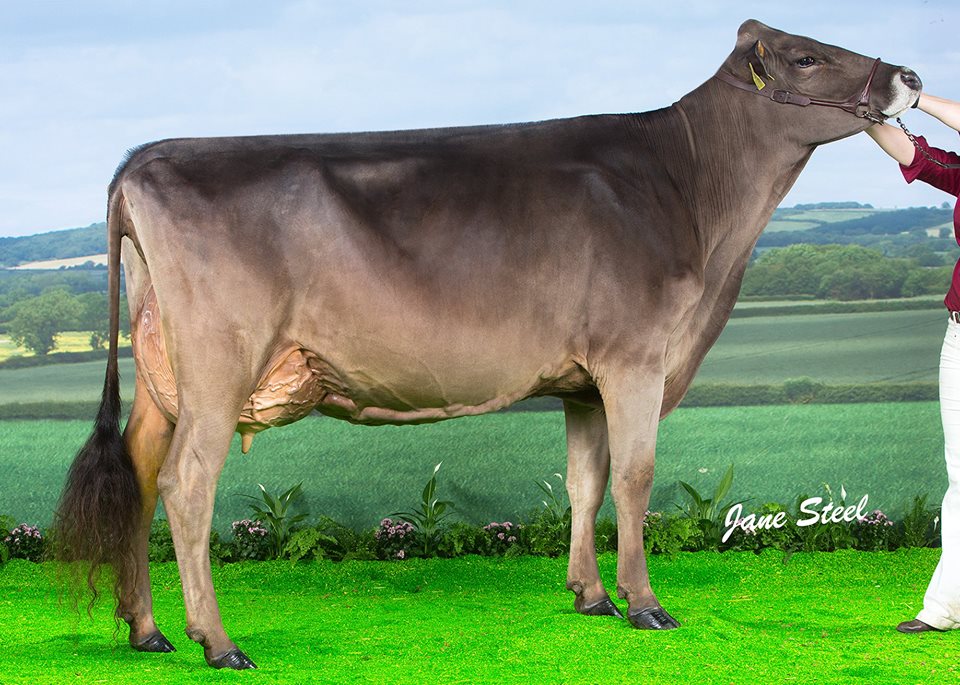 Kedar Rhapsody EX-93-UK (PEDIGREE)
- Grand Champion & Reserve Supreme Champion UK Dairy Expo 2018!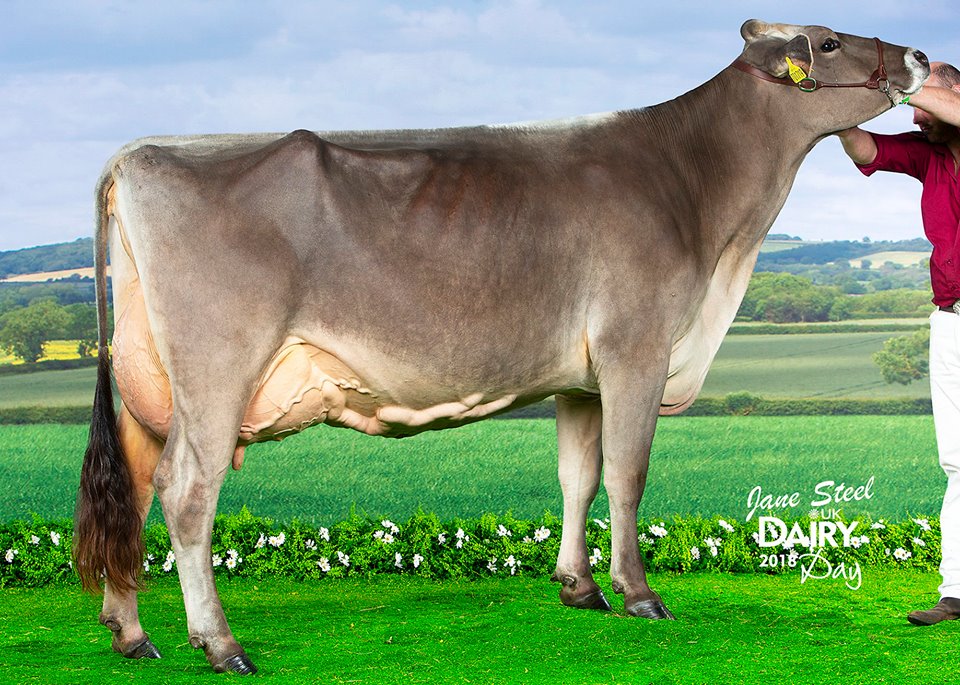 Kedar Alaska
- Grand Champion & HM. Supreme UK Dairy Day 2018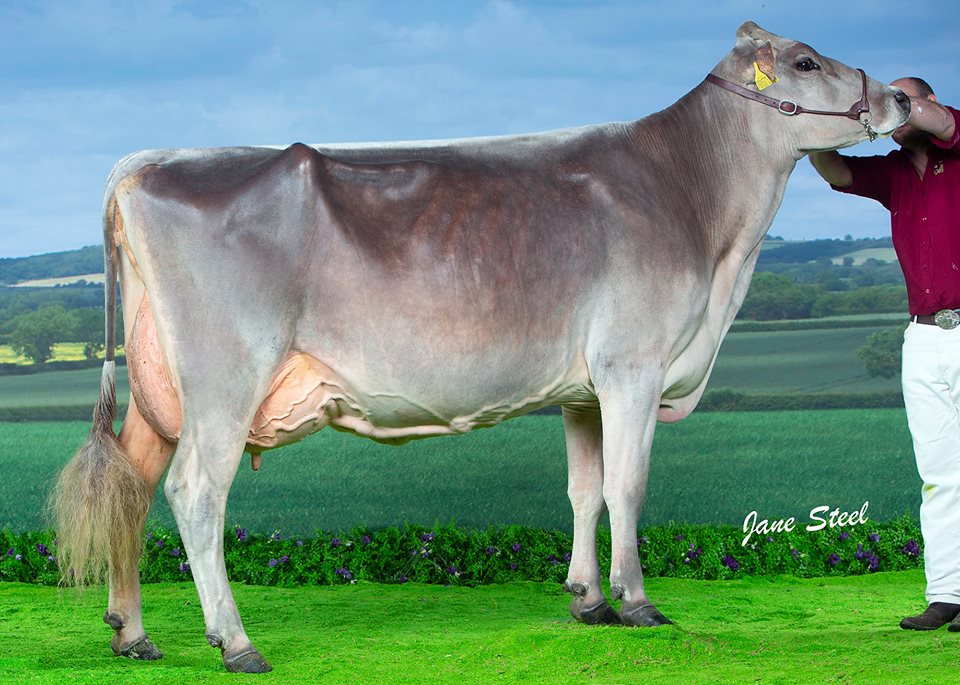 Kedar Sanchia Maria
- Grand Champion Agriscot 2018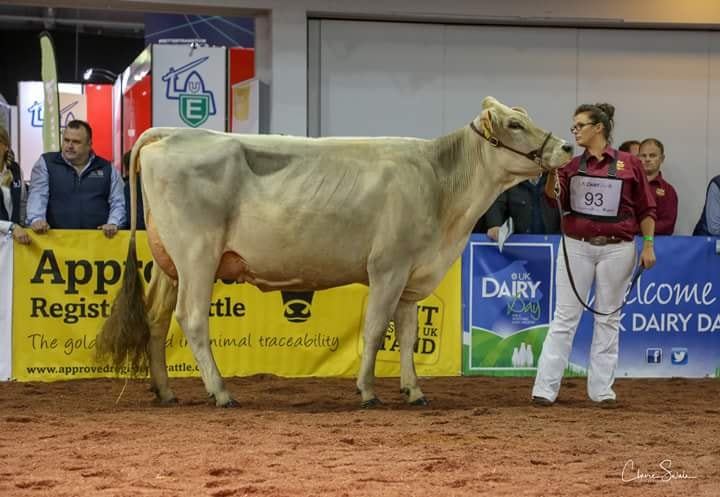 Kedar Alino Carmen
- Grand Champion South West Scotland 2018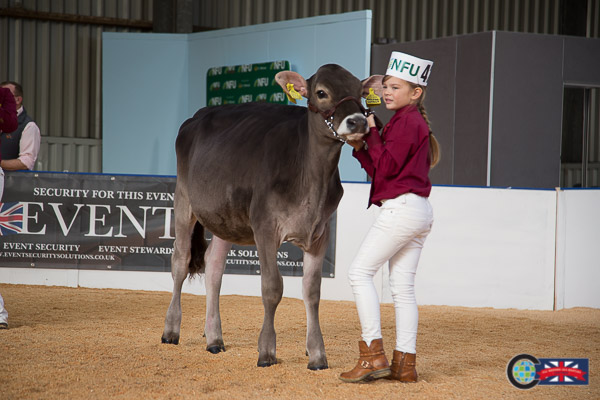 Kedar Rhapsolutely
- Grand Champion National Calf Show & All-Britain 2018